Trustees
Info
The Trustees of English Bridge Education & Development have committed their time as volunteers because they want to build a generation of new bridge players, who can both derive pleasure and gain benefit from the game - and are now developing detailed programmes to support the charity's objectives.
Jeremy Dhondy

Jeremy is a former Deputy Head at a school in North London where he also held responsibility for IT in addition to his teaching responsibilities, and has been active in bridge administration at local, county and national level since his student days, as well as having represented England on several occasions. Jeremy was formerly the Chairman of the Laws and Ethics Committee, Vice Chairman of the Board and is currently Chairman of the English Bridge Union.
Bernard Eddleston

Bernard is a former project manager of communication satellite programmes and subsequently managing director of an electronics company supplying equipment to the space industry. Since retirement he has been involved with a number of charities as a trustee and chairperson. He became treasurer of Hertfordshire Bridge Association in 2002 and President from 2008 to 2014. Bernard was the recipient of a Dimmie Fleming Award for services to bridge in 2016.
Mike Hill

Mike has been involved in Bridge Administration for thirty years. His contribution at club level (BP; London Business Houses) has been considerable. At county level he has served as Chairman of London twice. He acted as EBU Treasurer during the introduction of Universal Membership, and was presented with the EBU's Silver Award, for services to bridge in England, in 2014.
Andy Margetts

Andy spent his working career as a corporate financier in the City. He was a director of the merchant bank Charterhouse before co-founding a mergers and acquisitions business, Amethyst, which he ran for over a decade. He read physics at St John's College in Oxford and qualified as a Chartered Accountant. He was Chairman of Woking Bridge Club before moving to Berkshire where he currently plays his bridge at Ascot and South Bucks bridge clubs.
Caroline Small

Caroline was formerly Executive Director for an international medical charity and is currently a member of the first tier tax tribunal, in addition to providing scientific consultancy services and lecturing in medicine at Imperial College. She has published over 80 scientific papers and editorial articles in major journals such as Nature, PNAS, Diabetes and JCI.
Dom Wilson

Dom is an ex-professor of Strategic Management and Dean of the Business School at Wolverhampton University. He is an active bridge teacher, an EBU trained Tournament Director and associated with many bridge clubs in the Shropshire area.
Mary Sharp

Mary is an experienced journalist and teacher. Her first career was with the BBC where she worked on some of Radio 4's most popular programmes including "Start the Week" and "Woman's Hour" before becoming a Commissioning Editor. She then worked as an English Literature teacher before becoming Director of Sixth Form in a girls' grammar school. She now runs a wide range of literature courses for adults. Mary is a regular club duplicate player who teaches bridge, gives seminars and leads bridge teacher training sessions.
Terry Hewett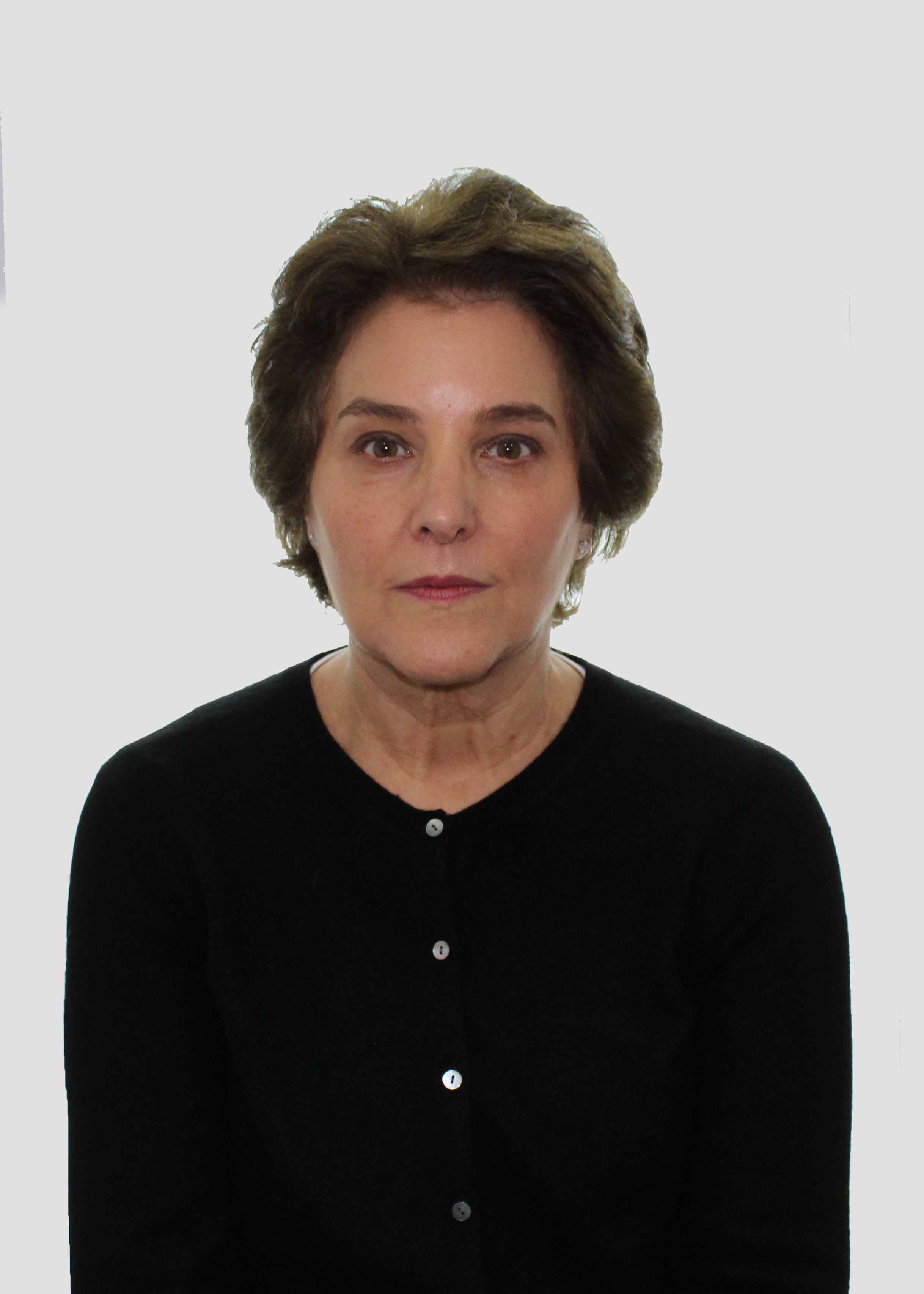 Terry left a career in finance to raise a family and decided to learn how to play bridge as a way of keeping her brain active. She was co-founder and Chairman of Night of the Stars Charity Bridge Pro-Am which raised over £250,000 for charity. Terry has worked on the Board of Wimbledon Bridge Club for several years, where she also held the position of Chairman and recently started teaching the Bridge for All syllabus. She currently runs supervised play sessions at Wimbledon and as a volunteer at a local charity. Terry is currently a member of the EBU Tournament Panel.
She has also acted as a school governor for many years. Terry completed a Master of Arts in Organisational Development and Design at Columbia University.
Douglas Wright

After 10 years as a Weapons Engineer Officer in the Royal Navy, Douglas spent the rest of his career in the IT industry. He was CEO of Softwright, a software development company. During the last decade he has founded and manages a bridge teaching school, 3 Counties Bridge, is a qualified EBU Director and an EBTA Professional Teacher and Educator. He has spent ten years assisting Surrey CBA in the development of Bridge. He read Engineering at Christ College, Cambridge and an MBA at London Business School.