Junior Teach-In 2019
30th August - 1st September 2019
King's Park Conference Centre, Northampton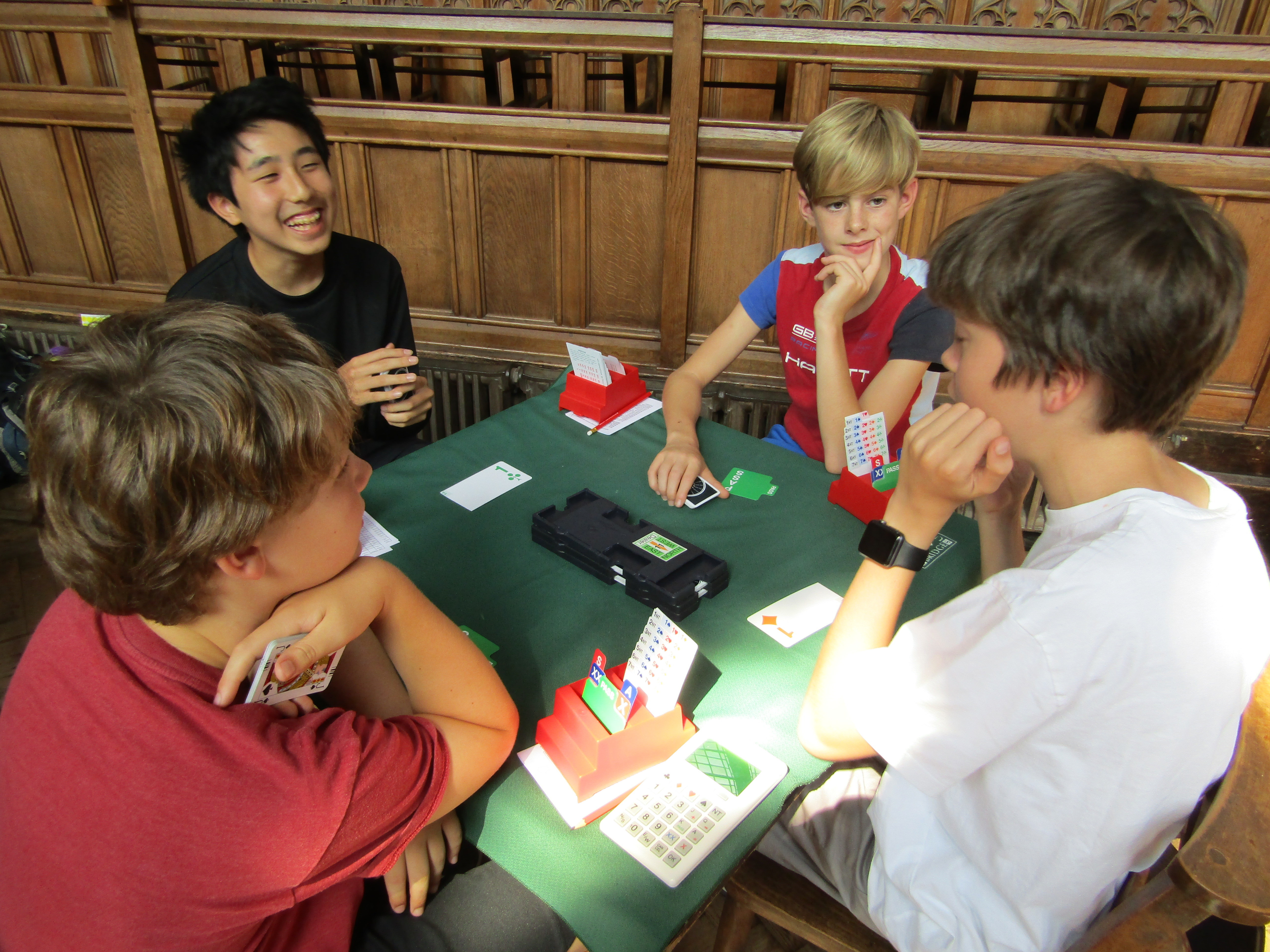 The 2019 Junior Teach-In, which was organised by EBED, took place at the King's Park Conference Centre, Northampton. This event was held over three days from the 30th August to the 1st September 2019. An amazing 65 people attended in total.
It was a weekend full of teaching, fun and competitions as well as recreational and sporting activities. The event was thoroughly enjoyed by all.
EBED would like to express their thanks to Alan Shillitoe, Michael Byrne, Giorgio Provenza, Alex Roberts, Tom Copeland, Alison Nicolson, David Emerson, Joan Bennett, Gabriel Ip and Megan Jones for all their help and support in making the entire event such a success.